bt Music News #13 Fall Update
Got some music news you'd like us to know about? Email us at info@btmediagroup.com
-NEWS-
 So much is going on musically in the area it's become impossible to keep up.  This is a good thing.  What we can do though is hit some highlights of what's been going on and what's coming up.  So here goes....
The Mountain Arts Center
has booked a fantastic fall/winter schedule full of local/regional artist's from
Tyler Childers
to
Nick Jamerson & Grayson Jenkins.
  Go
Here
to see a complete schedule of what's coming to the MAC
What seems like out of nowhere
Laid Back Country Picker
has released a great CD of Classic/Retro country tunes showcasing the long forgotten Country lyric hook accompanied by that magical twang of a Telecaster.  LBCP in concert is more than songs it's an experience.  Follow him
HERE
and be sure to catch The Laid Back Country Picker soon.
---
 New to the Scene
Rock & Roll in the purest form.  
Austin Collins- Vocals/Guitar
Jason Justice- Guitar
Codie Miller- Drums/Vocals
Matt Johnson- Bass
New Release Coming Soon
Our BandCamp Kentucky Find is Seth Ferguson's new release "Man VS Guitar".   
Seth's CD takes a turn from the norm.  There is no denying Country/Americana is the "in sound" right now in our area. Seth's "Man VS Guitar" is not trying to sound like the latest Country phase it's modern sounding and tells a sometimes sad story.  It's dark, full of minor chords and honest lyrics.  More therapy than production this 10 song collection of stripped down acoustic songs are well worth a listen.  A personal collection of lamenting by a great artist and local music advocate in our area.   The stand out song for me is track 10. Old El Paso.  
-=-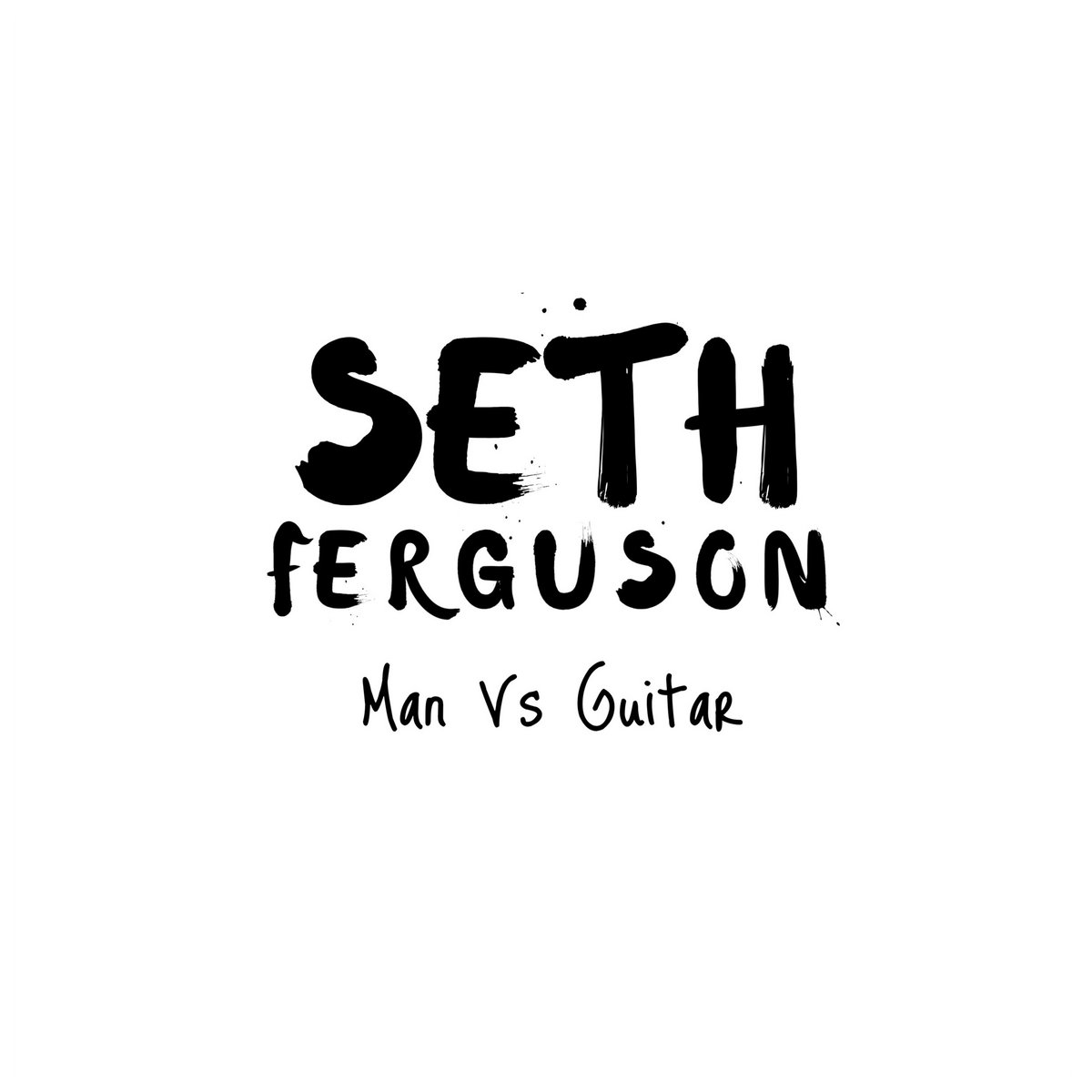 The songs on this album were written during the frigid months of February/March of 2017 in the back seat of a 2009 Powder Blue Kia Rio, as I was working as a security guard at a strip mine in Eastern Kentucky. These were desperate times...my marriage was collapsing and things were just taking a turn for the worst, it seemed. I tried my best to keep this album's collection of songs as simple as possible during the recording process to mirror how they were actually written. Most of the tracks were done in one take, with very minimal overdubs. I needed it to sound like it was coming from the backseat of the mighty Rio. These were very therapeutic songs to write at the time. They saw me through many long cold nights. This is Man Vs Guitar.
---
VIDEO ARTIST HIGHLIGHT
Help us spread the word by reading, liking & sharing.